SAVOR EVERY MOMENT OF THIS WINE
Our Best Wine Card.
Grapes varieties:
Rabigato, Viosinho and Moscatel Galego Branco
Alcohol: 12.80%
Total acidity: 5.30 g/L
PH: 3.36
Portugal
Carm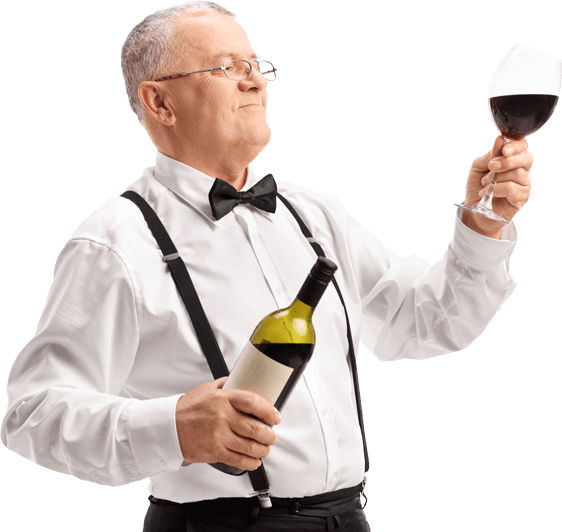 "O vinho é a coisa mais civilizada do mundo"
O vinho é uma das coisas mais civilizadas e naturais do mundo que alcançou a maior perfeição. Oferece uma gama maior para o prazer e apreciação do que possivelmente qualquer outra coisa puramente sensorial.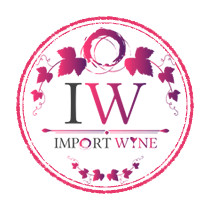 CAREFUL WINEMAKING
Our Blog Winemaking.
They come from the Quinta do Estremadouro, Penajóia, a transition region for green wines, with a Mediterranean-Atlantic climate and who...
Our producers, in addition to producing exceptional wines recognized around the world, also invest in the hospitality that characterize...
When Portugal joined the European Union (at the time of the CEE), certain changes had to be made to the designation of wines produced. ...