Our success and company history.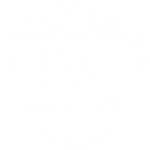 IMPORT WINE is a Russian company, with headquarters and warehouses located in the city of Perm. We are dedicated to the import and distribute wines from Portugal, a country that produces exceptional wines. The company is licensed to operate in the Russian Federation market.
Shale, granite and chalk are among the main soil compositions throughout Portugal. Douro can be characterized by its shale and the Vinho Verde region by the granitic influence, while the Alentejo features a mixed soil type.
For a small but ancient and proud country, Portugal can offer a variety of different climates form North to South. The Portuguese take great pride in this variety, as it allows them to differentiate their wines from those produced in other countries. With more than 250 varieties of grapes and a wide range of appellations, Portugal will almost certainly have a wine that suits your palate.
Import Wine strongly believe the Russian consumers will be amazingly surprised by the quality and price of the Portuguese wines. Please contact us.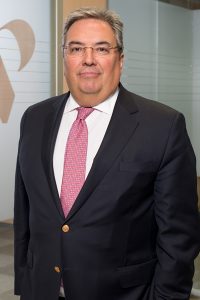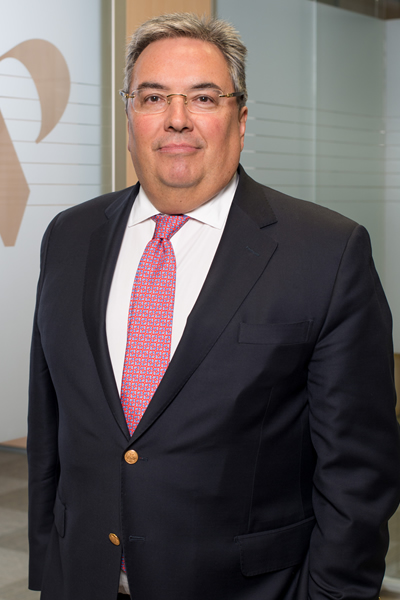 José Cardoso Botelho
Founder
(Lisbon office)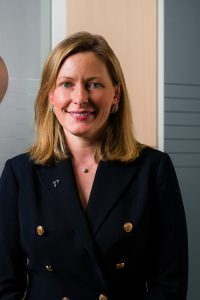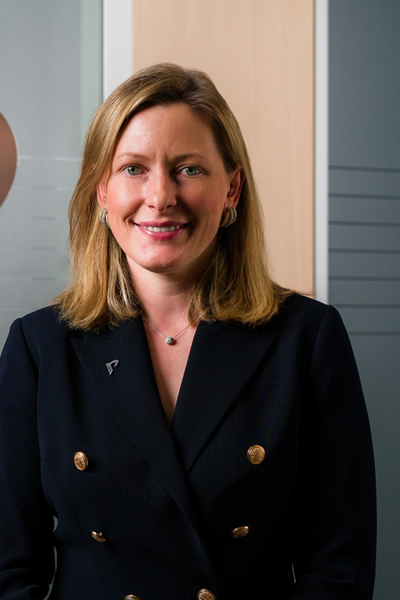 Tatyana Bezukladnikova
Managing Director and Founder
(Lisbon office)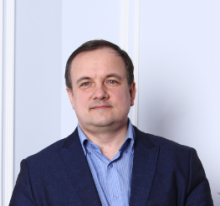 Mr Oleg Ivanov
Executive Director
( Perm Office )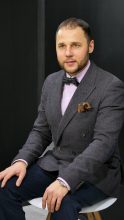 Mr Vyacheslav Vishnyakov
Ambassodor brand
( Perm Office )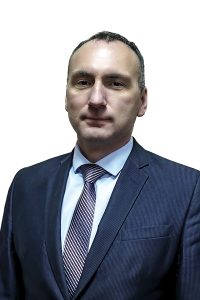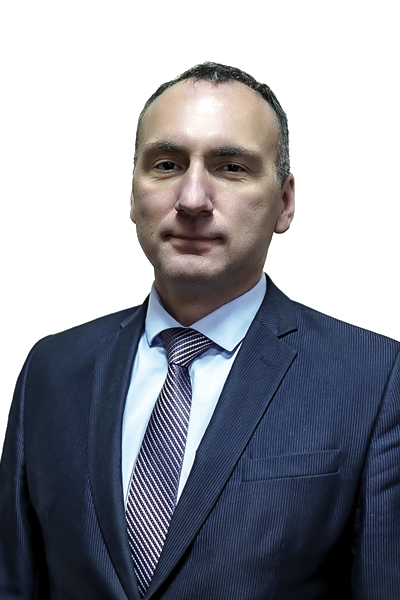 Mr Alexey Rukavitsin
Sales Director
( Perm Office )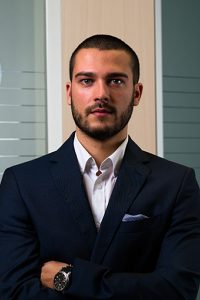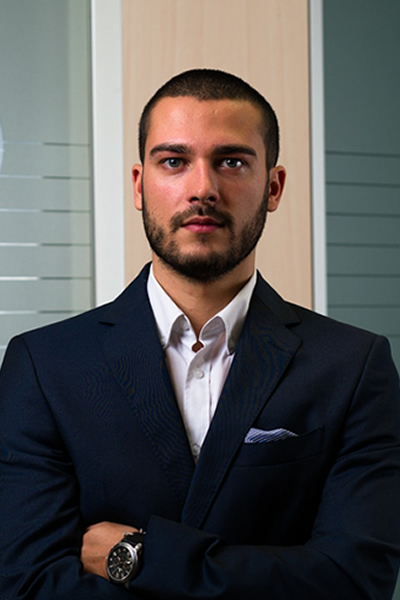 Diogo Vasconcelos
Administration, Procurement & Communication Director
(Lisbon Office)