SAVOR EVERY MOMENT OF THIS WINE
Our Best Wine Card.
Grapes varieties:
Rabigato, Viosinho and Moscatel Galego Branco
Alcohol: 12.80%
Total acidity: 5.30 g/L
PH: 3.36
Portugal
Carm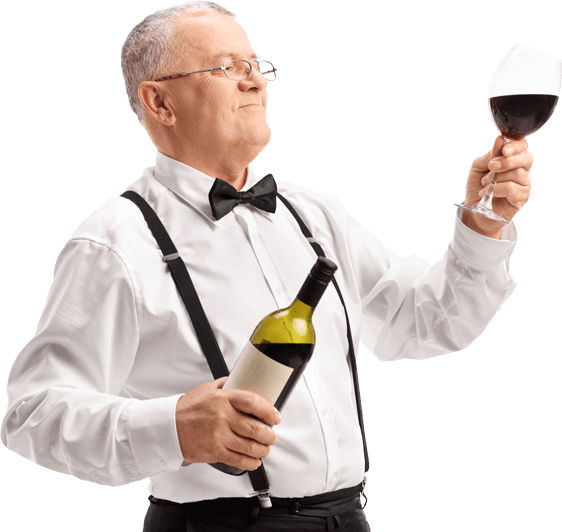 "O vinho é a coisa mais civilizada do mundo"
O vinho é uma das coisas mais civilizadas e naturais do mundo que alcançou a maior perfeição. Oferece uma gama maior para o prazer e apreciação do que possivelmente qualquer outra coisa puramente sensorial.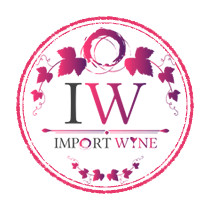 CAREFUL WINEMAKING
Our Blog Winemaking.
Before storing a wine, get some information on how it should be consumed. Some wines don't gain anything from being kept in bottle, sin...
Portugal is a country with more than nine centuries of rich history, with consolidated relationships with the world and well-positioned...
Before decanting, the bottle should stay upright for a day or two to let the deposit stay at the bottom. Prepare the necessary material...